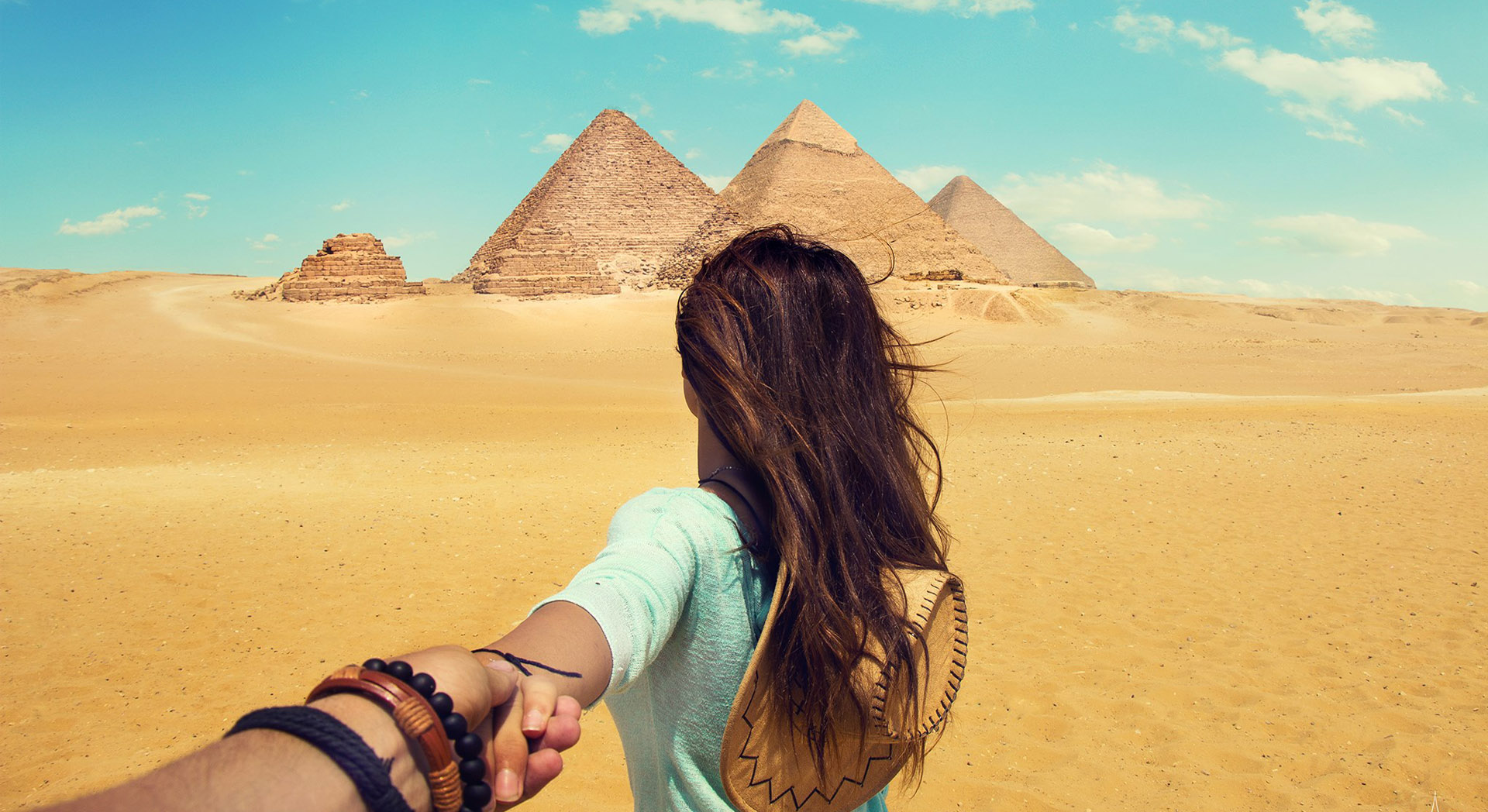 When most people think of Egypt, they think of antiquities and classical tours! Yet, Egypt offers much more. Certainly it is a prime destination, with plenty to offer.
Egypt is a show case of many grand antiquities displayed in their original locations; from jewellery, mummies and sculpture, to pyramids, obelisks and temples! It is also a part of the Holy Land, a graceful blend of the main human religions. Egypt also offers many adventure tours, desert safaris, golfing, Nile cruising, leisure holidays including all water sports, diving and scuba diving, all blessed by beautiful long sandy beaches and sun glory! It offers many attractions to satisfy every taste at all seasons.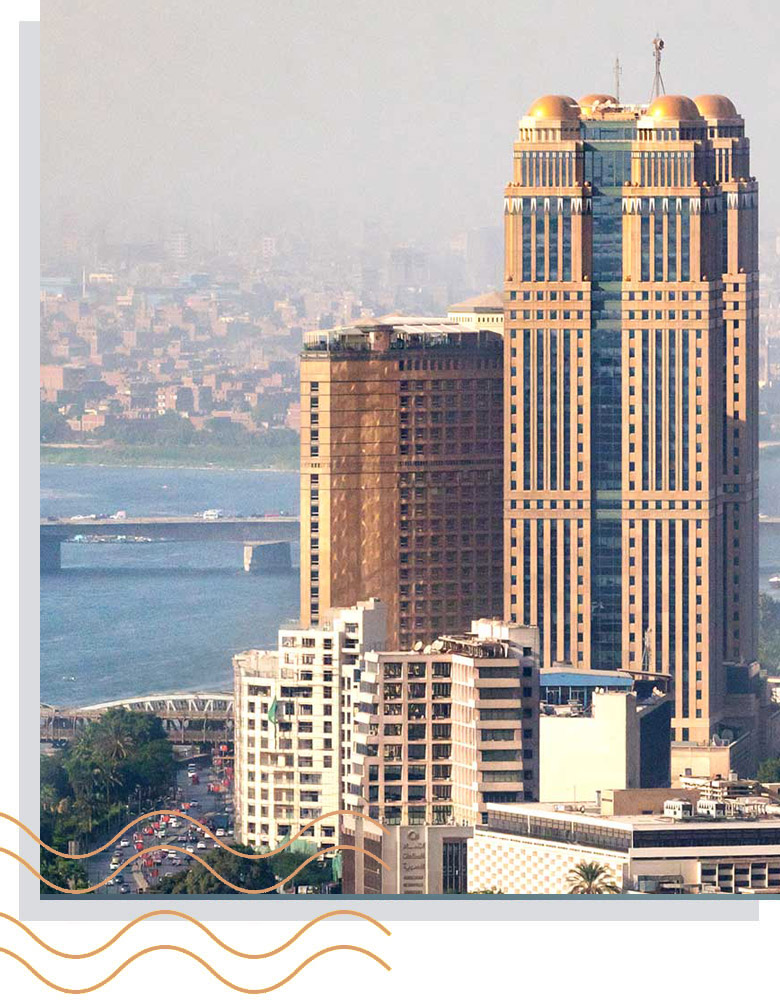 Cairo
The capital of Egypt has everything. It has great hotels, entertainment, restaurants and all manner of monuments from throughout the history of Egypt.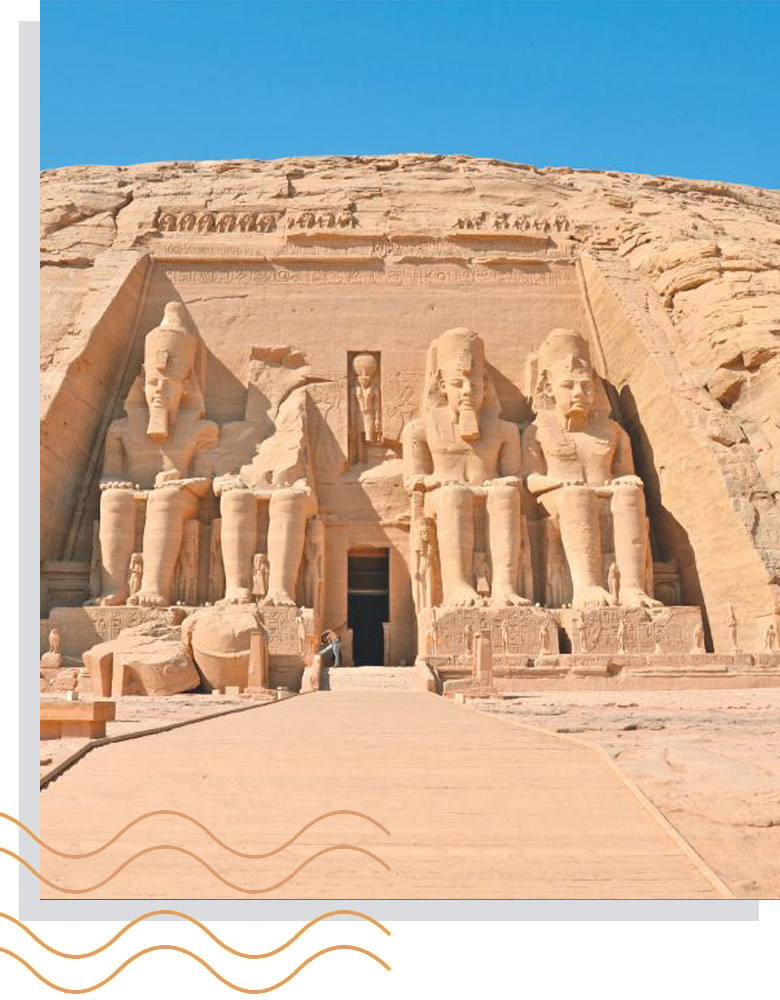 Luxor
Is a living museum with vast numbers of ancient Egyptian monuments, You will enjoy the ancient touristic places & unmatched theme parties.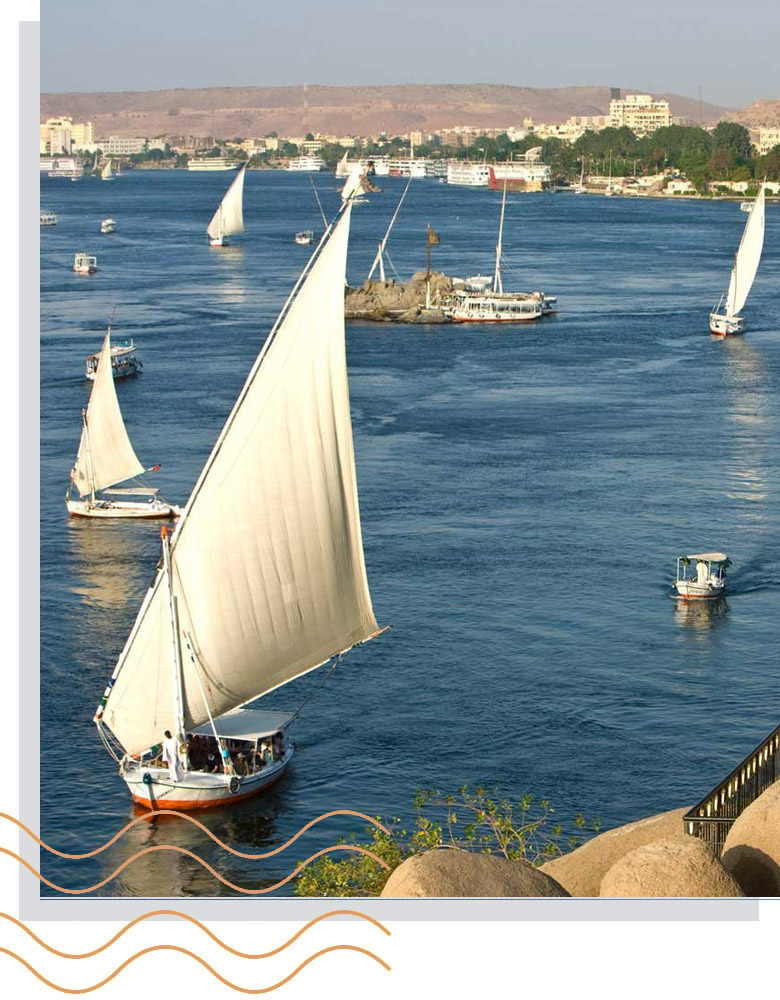 Aswan
Wonderful, pleasant climate. It captivates your heart by its blend of nature, clear blue sky, soft yellow sandy hills, landscapes & differently shaped solid soft rocks in certain areas of the Nile cruises.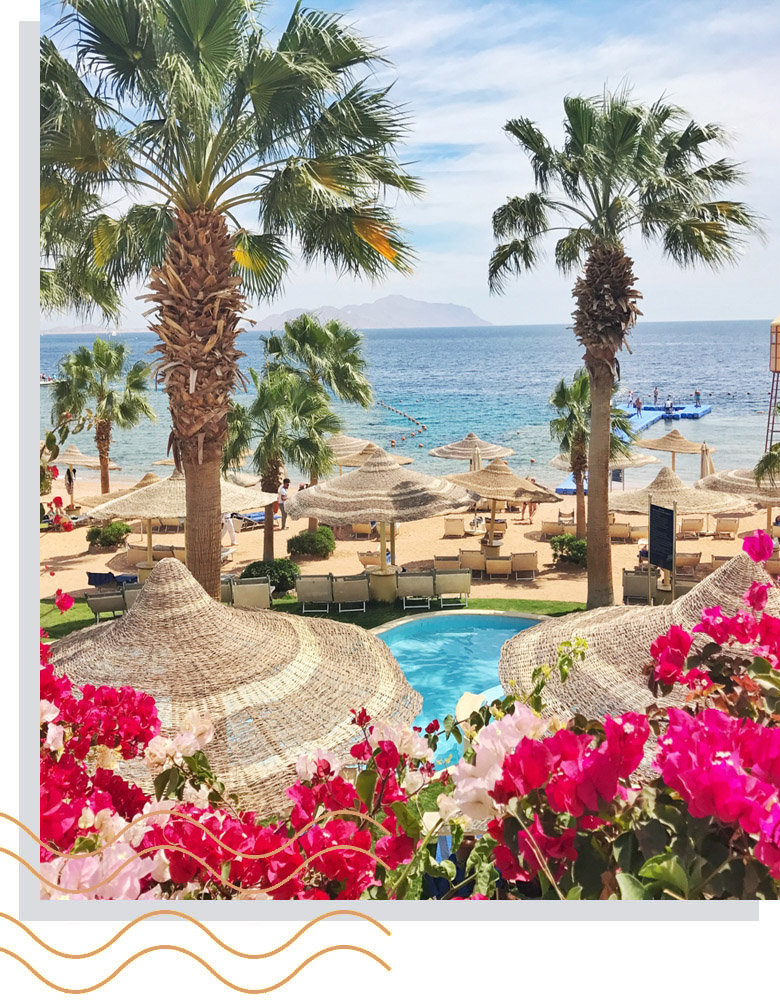 Red Sea
That exquisite corridor of tinted monuments and radiant water. The coast of Red Sea includes some of the most popular beach resorts mainly Hurghada, Safaga, Marsa Alam, El Qusir and others. Many Things to see & to do, like water sports, diving, snorkeling, sunbathing, wind surfing, submarine dive, safari to ruins of Roman city & gold mine.
Egypt as a holiday destination can offer you a wide variety of experiences. Vigo Travel has selected the best combination of all Egypt attractions;